If you are looking for the very best place to find Toyota trucks near Kelowna you need to go with the team who know them best, and that's our family right here at Penticton Toyota. We have a selection that is second to none in the area, and a team that knows every feature to be had in your next Toyota, so they are ready to guide you through the options and find the one that works for you and your life.
Come visit us here at the dealership to get started finding the Toyota truck near Kelowna that you have been hunting for. We are the area experts and enthusiasts you can trust to guide you straight. Our showroom is at 2405 Skaha Lake Rd, in Penticton, or you can always give us a call at (250) 493-1107 to book your appointment or test drive. We can't wait to meet you!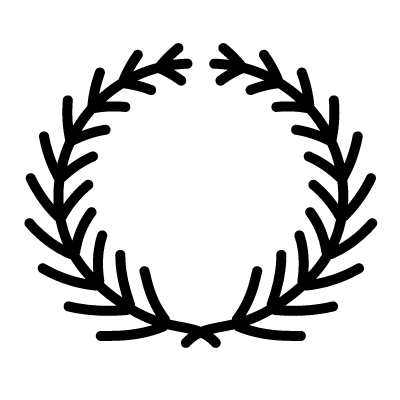 Serving You Since the 1970s
We've got years of expertise behind us, and a great future ahead.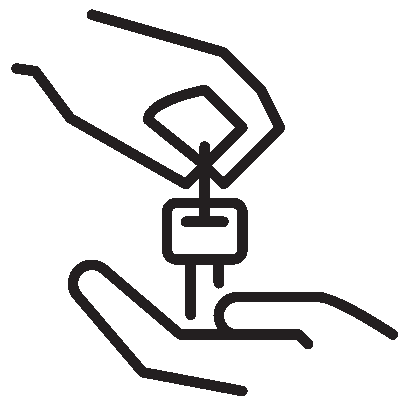 Transparent and Straightforward
We're proud to be one of the most transparent and straightforward dealerships around.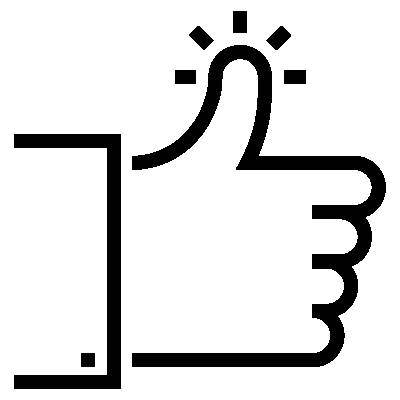 State of the Art Service Facility
We offer the best car care possible in our recently renovated, state of the art Service Centre.
Why Choose Penticton Toyota
Selection is Everything near Kelowna
We have the selection of new and previously owned Toyota trucks near Kelowna that you deserve right here on the lot in your local area. No matter what your needs, be they conquering the wilds or fighting for the last parking spot, we have the truck at the ready to meet and exceed them all for a price you won't believe.
Your Toyota Truck Experts
From start to finish our team is here to help you get exactly the truck you are looking for. From features to trims, colors, and design, we have the know-how to get you a Toyota truck that you are going to absolutely love the moment you roll it off the lot until the day you one day come back to get a new one!
Your Local Automotive Resource
We have been the Kelowna area's first choice for anything and everything Toyota for nearly 50 years, and we aren't showing any signs of slowing down. With this community behind us we are sure that we've got at least another 150 in us, so stop by today and see what a difference half a decade of experience can make!
Let's Find You a Toyota!
Visit us here at Penticton Toyota to find the Toyota trucks near Kelowna that you have been searching for. From selection to price, knowledge, and customer service, we are undoubtedly the best place to find your Toyota in the Kelowna area, and for less than you might think. Visit us today to get started - your metal steed awaits!